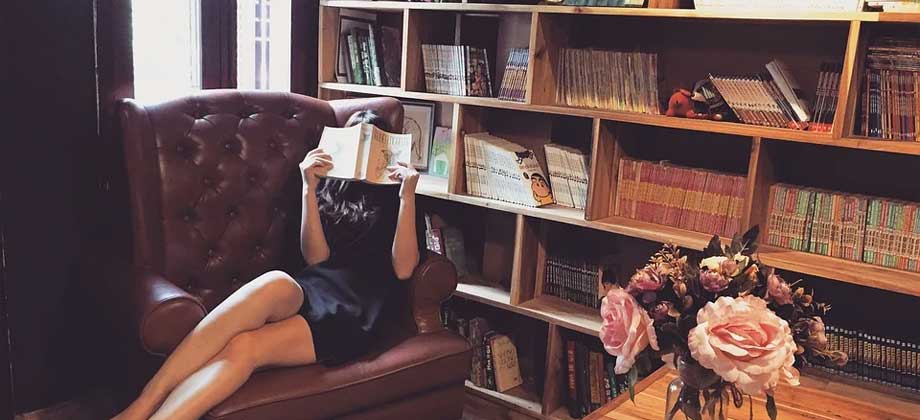 If you are interested to learn salsa, then you should join classes. There you will learn the steps well. Besides the practical aspect of the dance, you should also have some theoretical knowledge about salsa.
You should know where it originated, how it is different from other dance forms, which cities are popular for it, and more. Here are some books that you can read.
The Book of Salsa
Salsa dance and music are popular all over the world now. The styles and movements of this dance form attract a lot of people, and they feel good about learning this dance form. This book is about salsa and tells you about the roots of the dance. You will learn how it emerged in its modern form.
How To Dance Salsa
If you are new to salsa, then this book will be helpful. You can learn the basic salsa steps from here. You will also learn about the rhythm, style, and movements that are used in salsa. After reading this book, you will be able to go to a salsa club and dance with others.
La Salsa
This book teaches you salsa, and you need to put on your dancing shoes to read the book. You will learn the detailed steps of salsa from here. You will also learn about salsa music and the rhythm.
Basic Salsa Dancing Steps for Beginners
If you thought you needed a partner to practice salsa, then you are wrong. In this book, you will know how to practice salsa without a partner. You can get good at it even when you practice dancing outside your dance classes. As a beginner, you must read this book to know the various steps of salsa.
These books are good to learn more about salsa. Most of these books are for beginners who want to learn and know about salsa dancing. By reading these books, you will learn about the history of salsa dancing, salsa music, the rhythm, steps, and more.
Some of these books explain the steps in detail with pictures which will help you to learn the salsa moves easily.