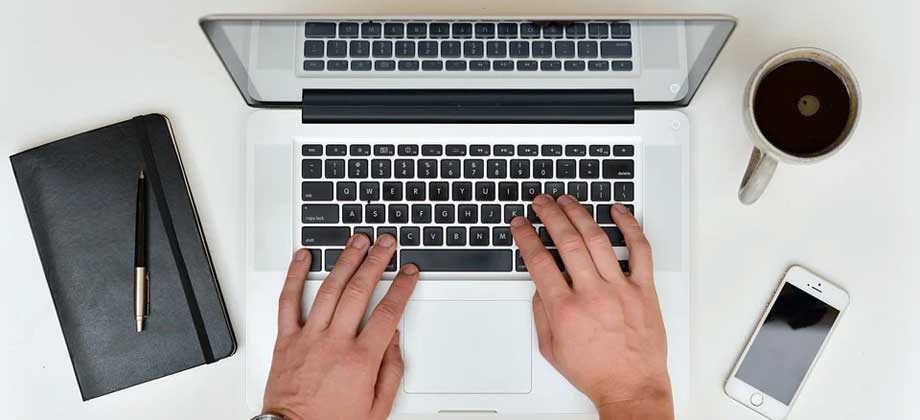 Many people don't have much of an idea about salsa dancing. This magazine is for them so that they can learn the basic salsa steps, the beauty of the dance, its roots, and many more things. If you are an expert salsa dancer, then we want you to write for us. We want our readers to learn more about this dance form through your articles.
By writing for us, you can explore your writing skills. You will also get the chance to share your knowledge and salsa dancing skills with others. You can write about the history of salsa, dance techniques, music that goes well with dancing, salsa clubs, events, workshops, and classes.
You should go through our archive and have a look at the articles that are already published. You cannot repeat any topic exactly. But if you can add extra information to a topic, then it's alright.
You can write about the latest salsa event that you have attended. Your stories will inspire our readers to try out salsa and participate in different salsa events. You can write about places around the world where salsa is prominent.
The articles must be around 700 words, and you must provide relevant images with them. You can contact us for further information.